We at adobe have heard you. We realize theres a community of artist who dont always feels their concerns are being addressed in the worlds number one art software that you're finding in others places. We know that we post ground breaking selection, filters, and camera raw updates everytime for editing, but we want to continue to lead the charge and give something the drawers who use our software can use too. If you draw and paint, work as a concept artist in games, animation, are an architect, a comic artist, a product designer, or anyone who draws;  we have a treat for you...
Introducing Vector brushes.
With vector brushes your strokes become smooth vector lines similar to illustrator but inside the power of photoshop with brand new smart features. Get nice thick to thin lines lines based off the pressure of the path you drew. Edit those lines in anyway you choose and get amazing results!
Lets dive deeper!
These smart brushes come with a great new feature we're excited about. Smart strokes!
Recently you've seen the keynote with our partners at apple who have made great strides with the ipad pencil with a new app called scribbles that auto detects shapes you are trying to draw, and makes them for you! (Procreate aswell!)
1. SHAPE ASSIST
Well now you can do this right on the desktop environment  because we've added
shape assist
in photoshop! Draw a line, hold it, and photoshop will autodect and straight your line out perfectly for you!This applies to circles, boxes, and diamond shapes as well!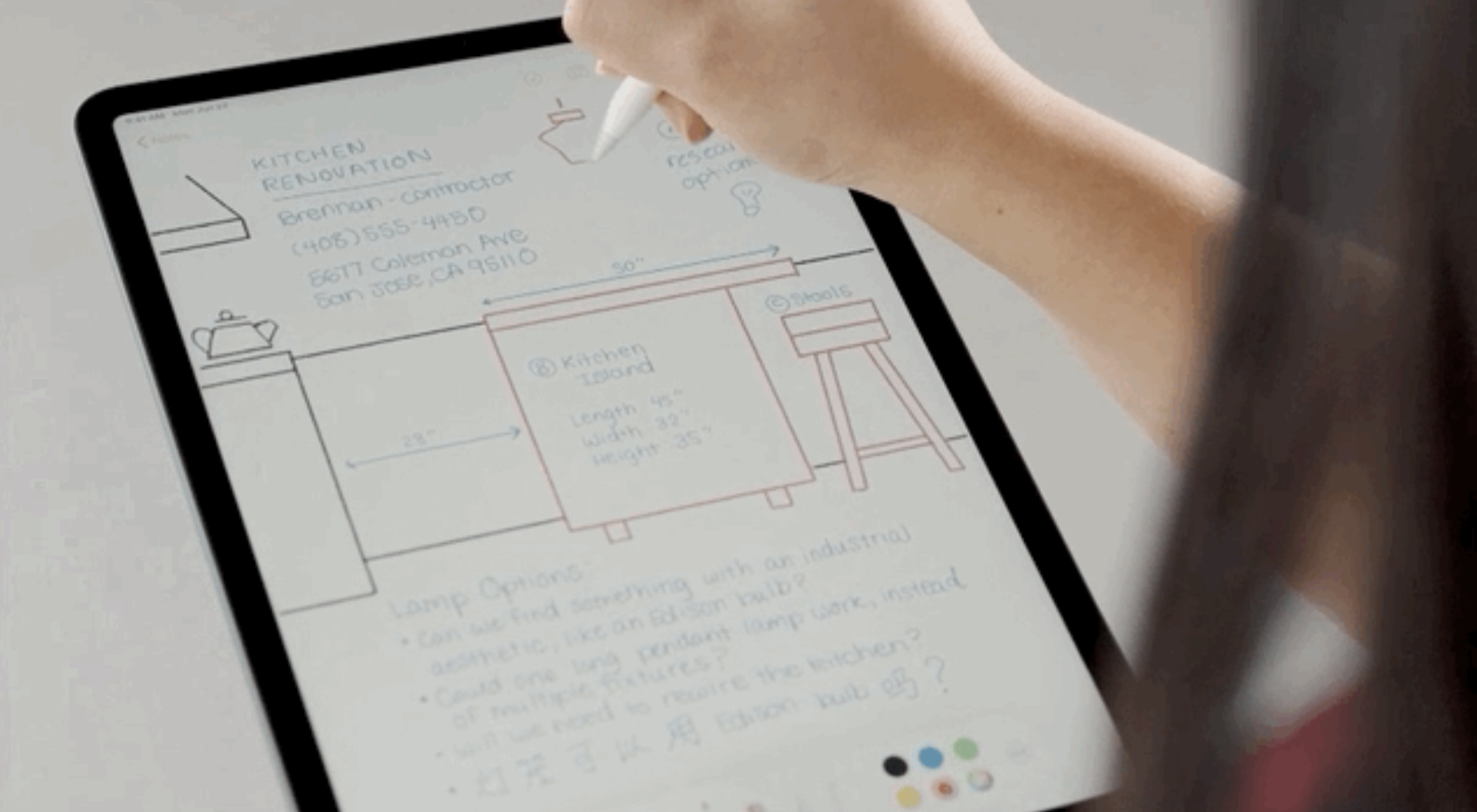 2. RULERS


Perhaps you want a straight line or curve but want more control over the thickness, opacity, of the line throughout the stroke. No problem as we introduced virtual rulers! Striaght edge, circles, draw along the guide and get the look your want effortlessly
3. PERSPECTIVE GUIDES
No we're not done yet! We want to make your life even easier! We know we are behind on this technology but we wanted to do it right! Forgive us! But introducing perspective guides! 1 point, 2 point, 3 point, and curvilnear perspective right inside photoshop.  Draw cities, interiors, exteriors or whatever you'de like with the power of perspective rulers! (We may or may not be working on a way to draw in 3d space as well, shhh but thats just a secret!)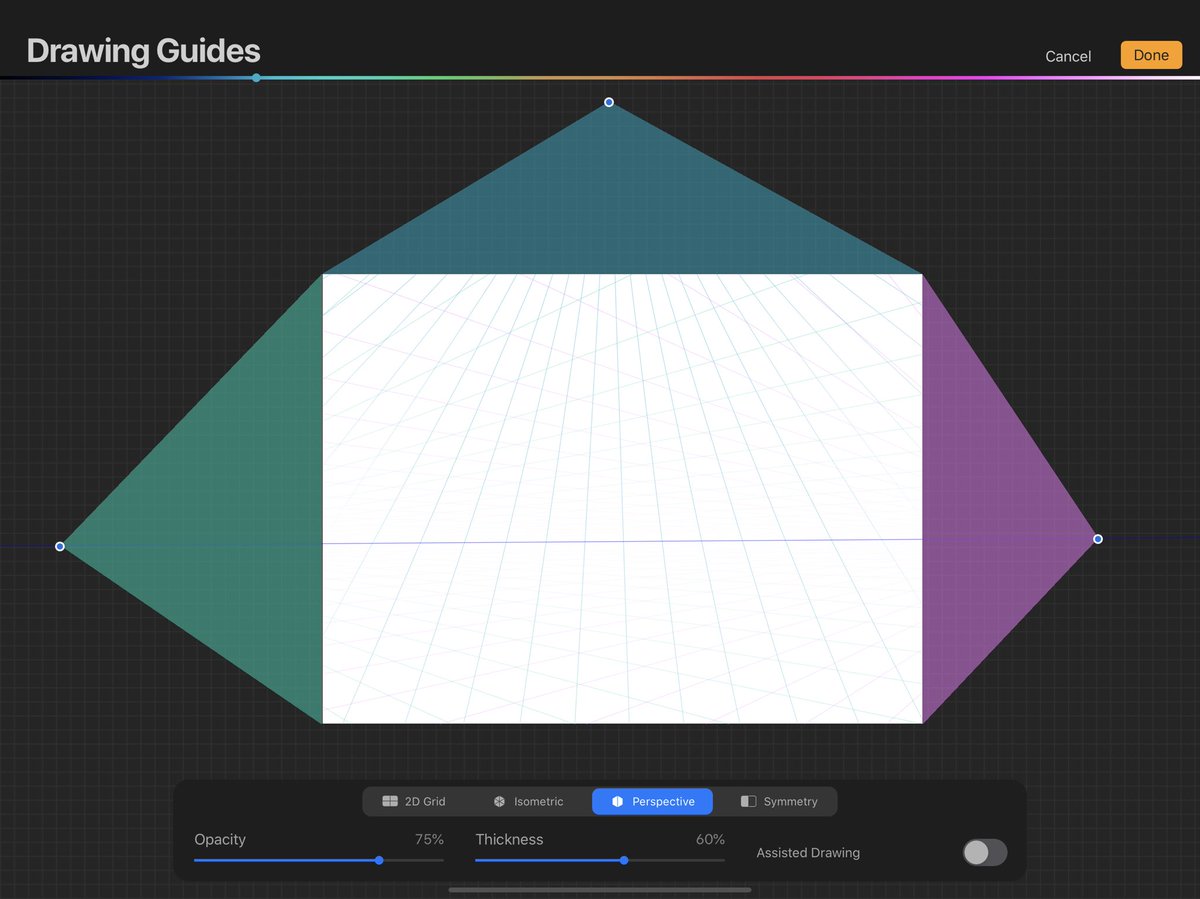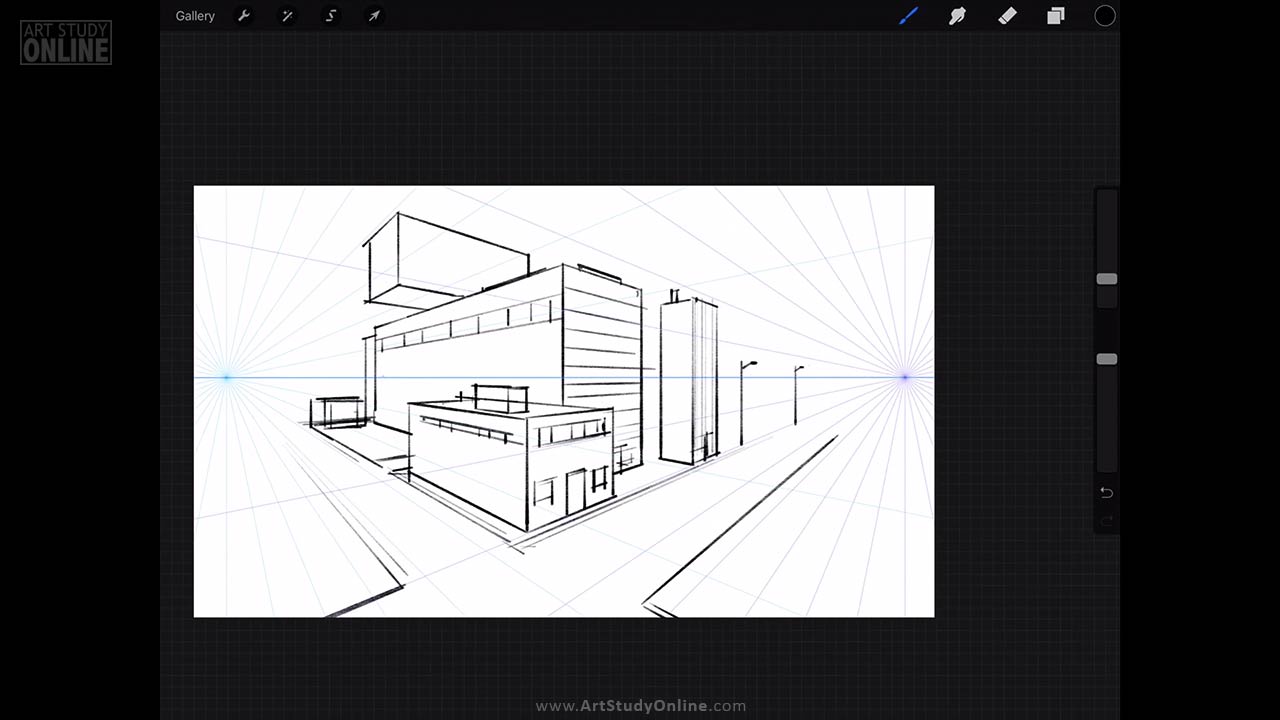 BUG FIXES
A.) Lastly we fixed a few bugs. We fixed the bug where the color picker for current and bellow when using grouped clipping mask didnt work
https://feedback.photoshop.com/photoshop_family/topics/photoshop-cc-2019-bugs
B.) We also added the blend mode "clear" to the gradient tool so now all tools have the same blend modes across the board, and you can erase with large beautiful gradients without having to create mask.
In Conclusion
We know the world is going through alot right now, and we hope we can finally address the drawers out there who use our tools to create amazing works to entertain and delight us. Here at adobe we want to stay up to date and current with not just editing techniques for photographers and editors, but for our drawers as well, and we know the ipad has made great leaps in innovations on that front and we will too because we dont plan to do leave our desktop software behind. Thank you and we hope you enjoy the update!
......
WAKES UP ....oh wait....oh no....I was asleep again. It was just dream. And oh no! I have a deadline for a city drawing I need to make in photoshop for a movie scene. This is going to take a long time to do...Guess I'll go get my ipad and use procreate for now to make life alittle easier. Oh photoshop......... maybe one day you too will have these features...one day....
Be the first to post a reply!